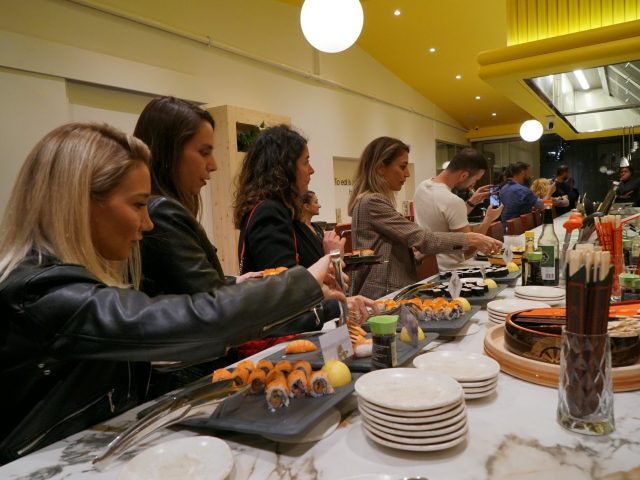 INTIMATE & IMMERSIVE DINING EXPERIENCE
Personal. Immersive. Unforgettable. thats what our dining experience are all about.
HANDS-ON & INTERACTIVE FOODIE ACTIVITIES
Take your seat on the coolest cooking classes, food tours, wıne tasting and more!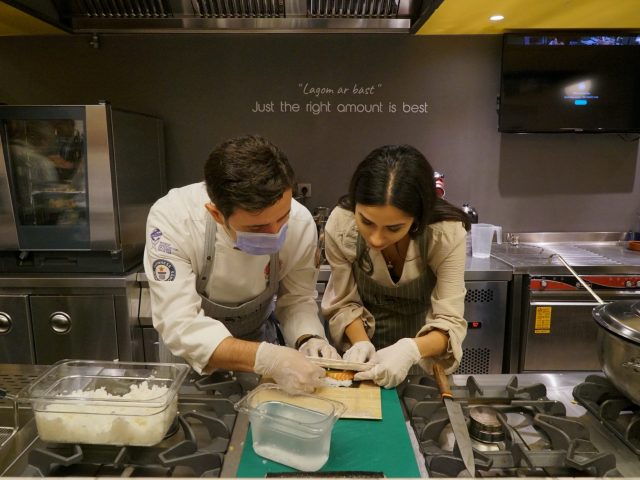 EXCLUSIVE & PERSONALIZED PRIVATE EVENTS
Book a prıvate, customized dinner, lunch or cooking class and let the host handle everything.
Great for any occasion – Special Partıes, bachelorette, corporate team events & More